StaffNow was born thanks to the joint effort of Lufthansa Technik and edataconsulting. Being Lufthansa Technik one of the leaders MRO companies in the world and edataconsulting an IT services company being connected to the aviation industry for more than 20 years.
Our vision of StaffNow is to improve and facilitate the access to highly qualified Contractors to all MRO providers in a timely manner to cover the specific needs of their work and the seasonal peaks inherent to the industry.
After successfully testing the idea between the two companies, edataconsulting takes full control of the platform to open it to all MROs and continue working on new functionality.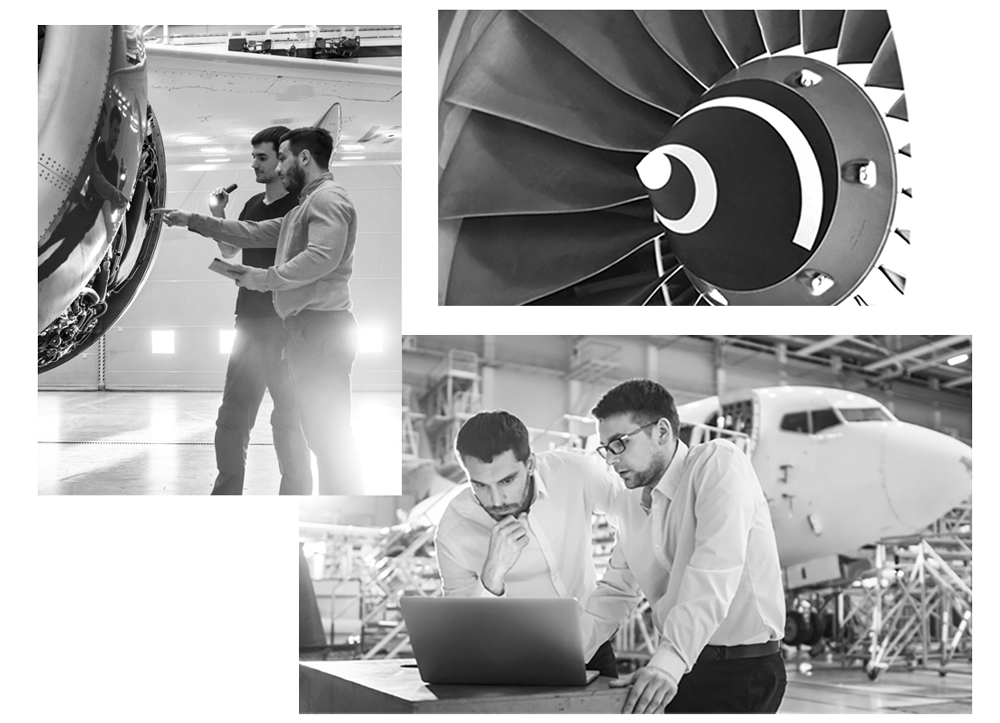 Our mission is to provide MROs with a highly qualified pool of Contractors to access to when there is the need for them and to provide equal opportunities access to high quality jobs to our pool of Contractors.
The pillars to support our mission are:
Do you need to know more information about how StaffNow works?
Contact our Customer Service and we will gladly answer your doubts.